Introducing Eyebrows Microblading
Allan is pleased to welcome Sara Rusek from Phi Beauty Boutique in to our Studio! Starting June 2018, Sara will be available by appointment for our new Microblading service.
About Sara
Working as a interior designer for 8 years, Sara decided to turn her passion for beauty into a career. She discovered eyebrows microblading through Instagram, which led her to Phibrows.
After several months Sara graduated from prestigious Phibrows Academy by Branco Babic. Shortly after followed up with eyelash extensions course and became certified in Philashes.
Sara is known for being an extreme perfectionist and having a keen eye in bringing out the best in her clients natural beauty .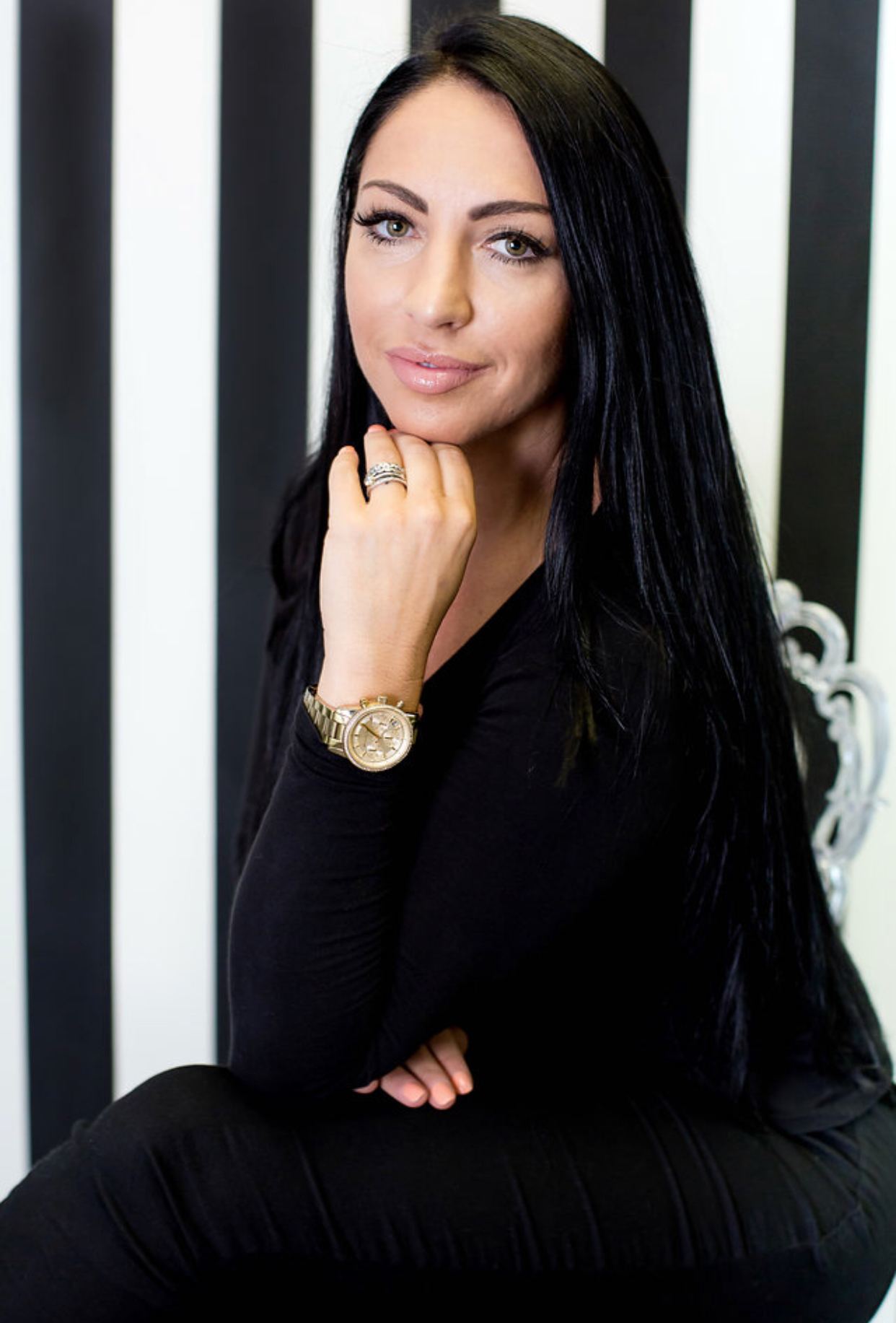 Alan is truly a master at what he does, and because of his obvious experience and expertise, I opted to let him have free reign to do what he thought was best with the cut.
Allan did a complete makeover, new colour which I LOVE and the best hair cut I have ever had.
I've been seeing Allan for over a year now, and I love every cut! I get a ridiculous amount of compliments every time I see him.