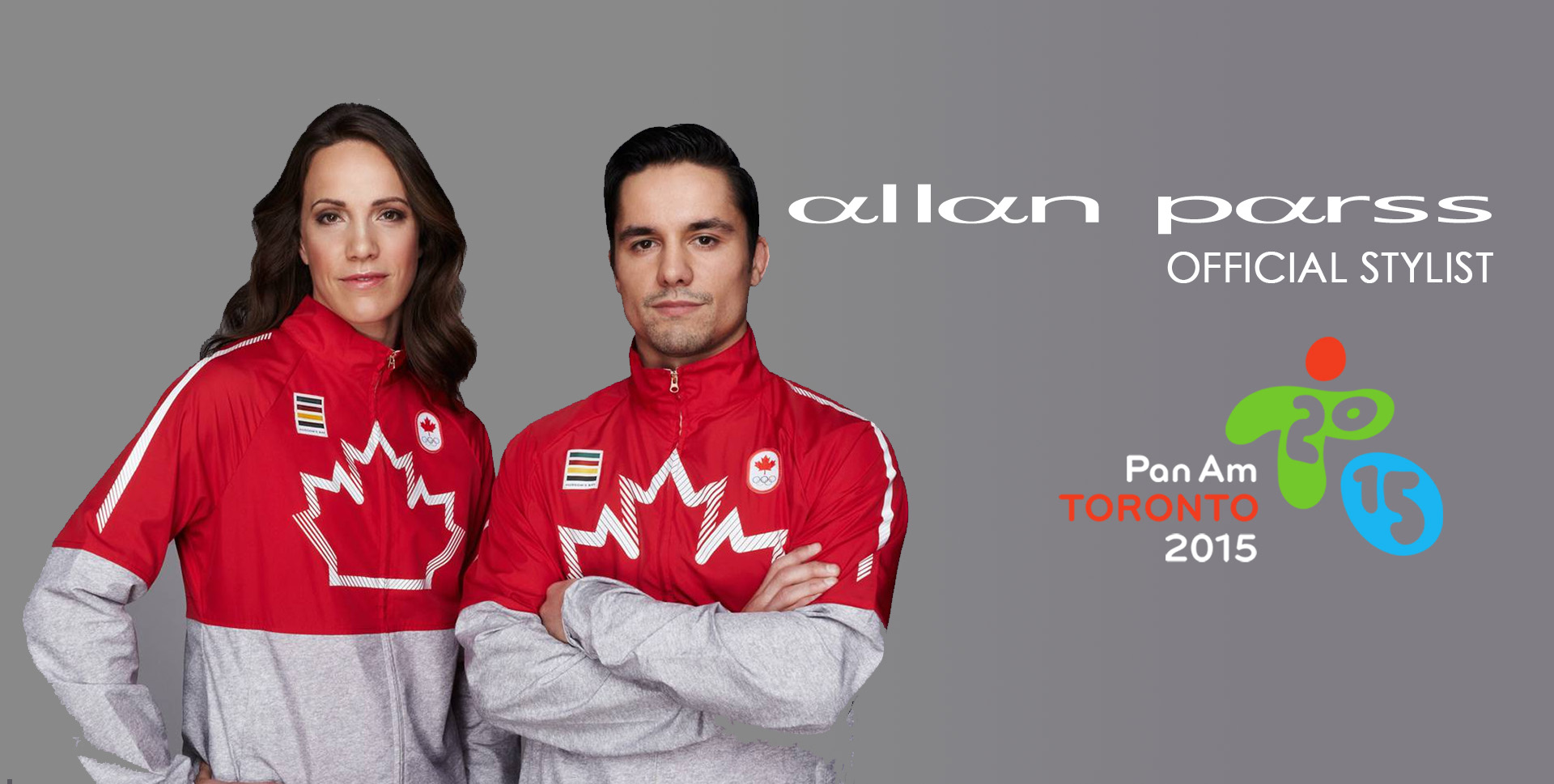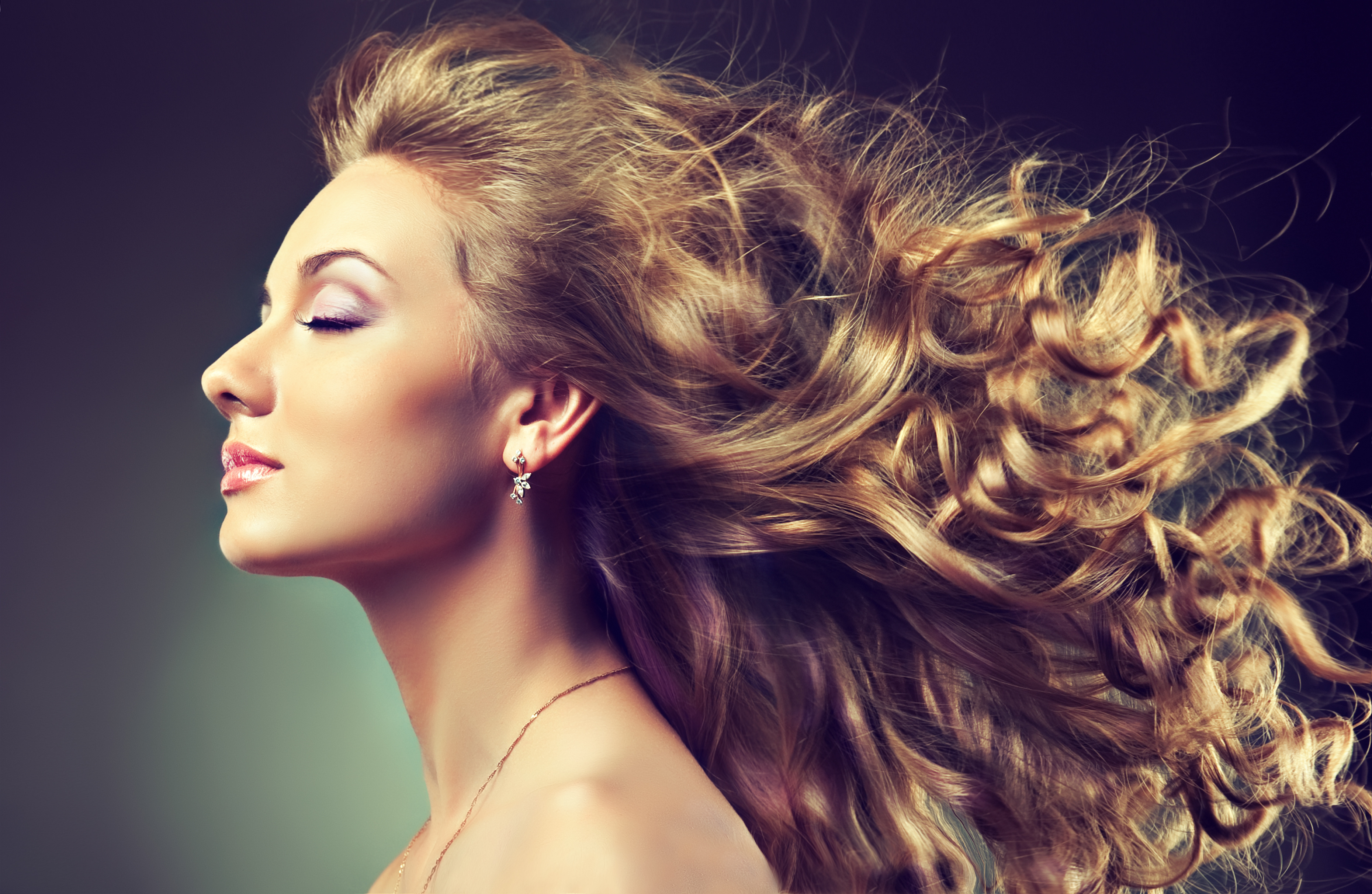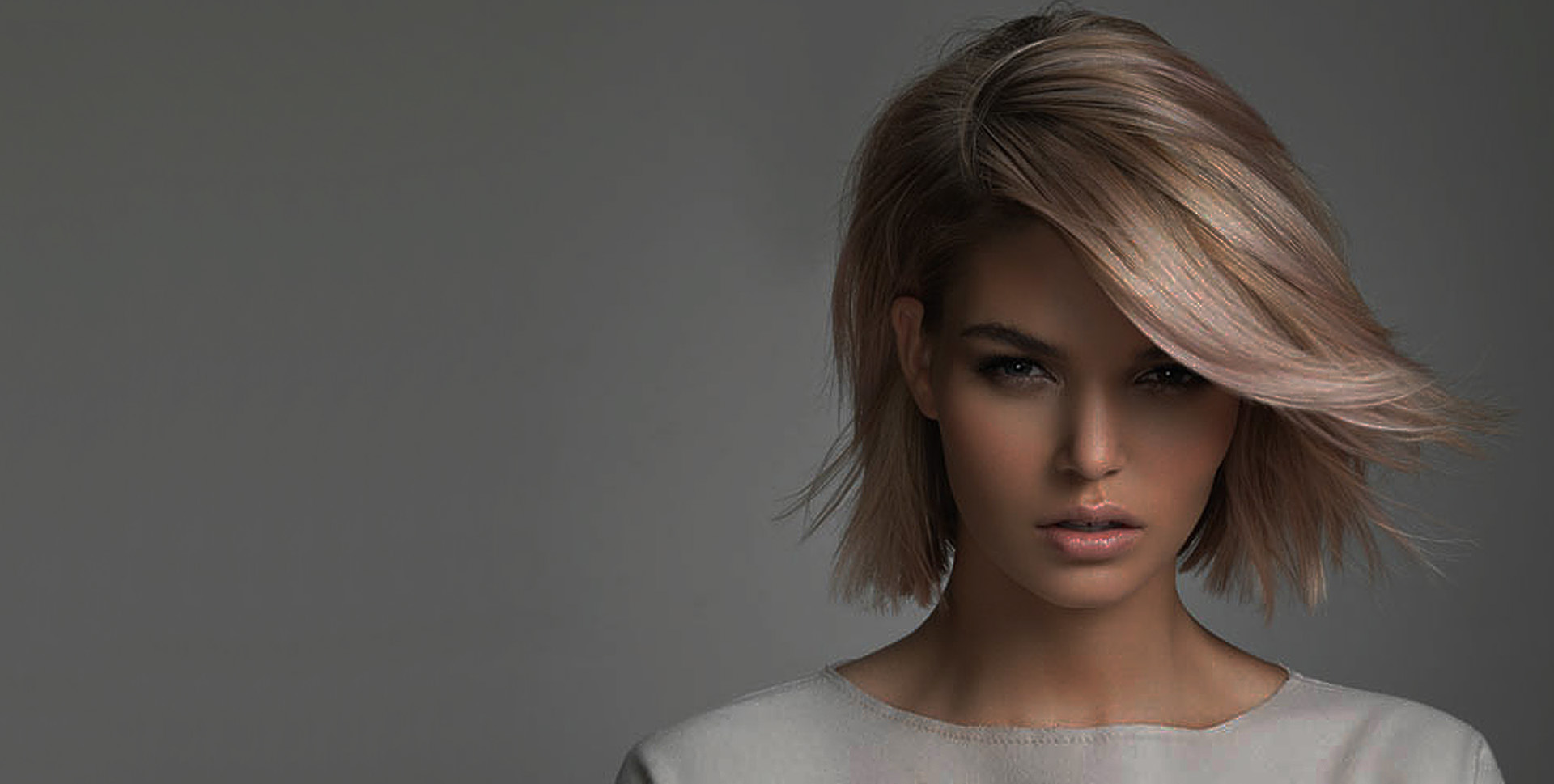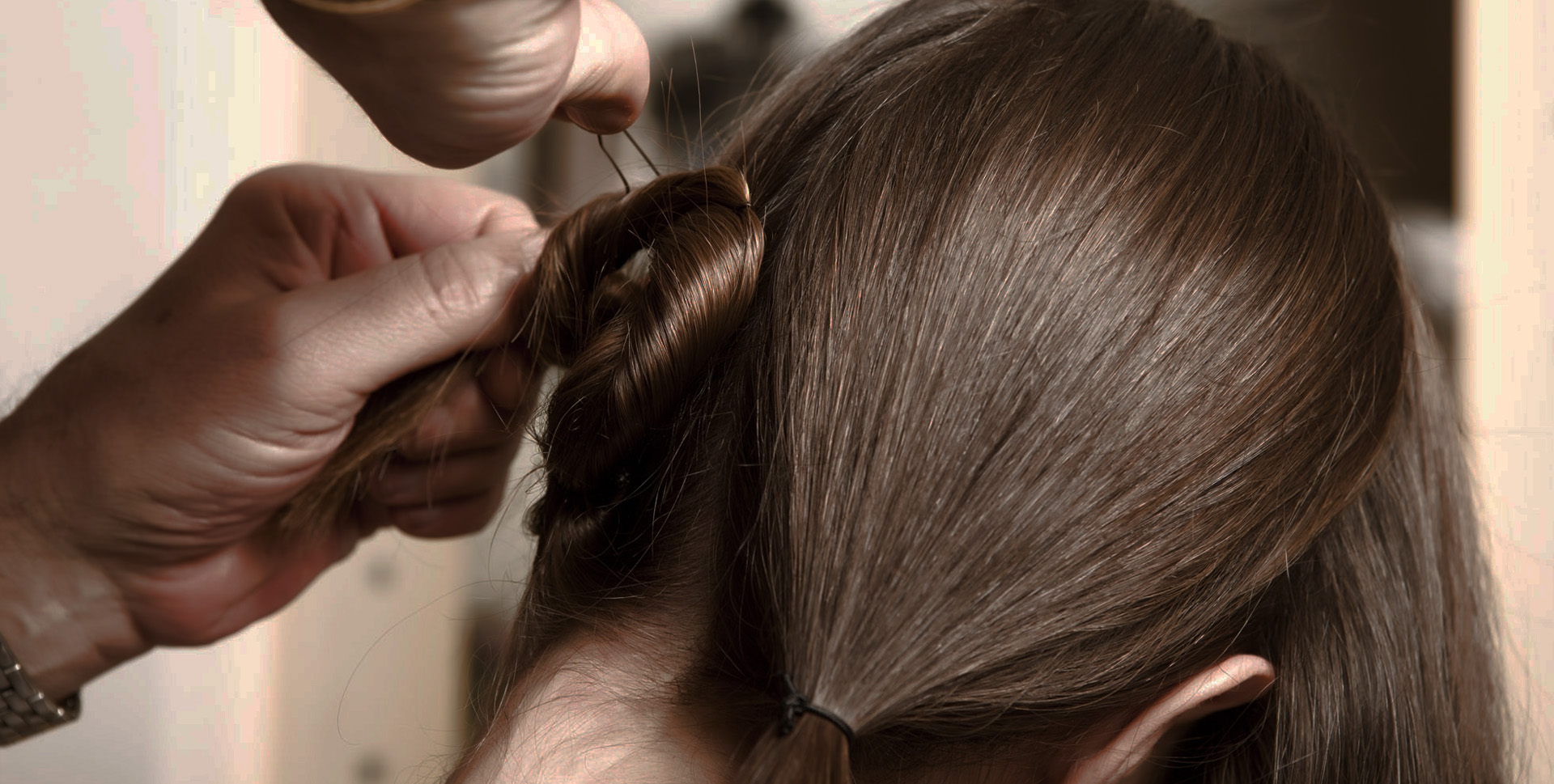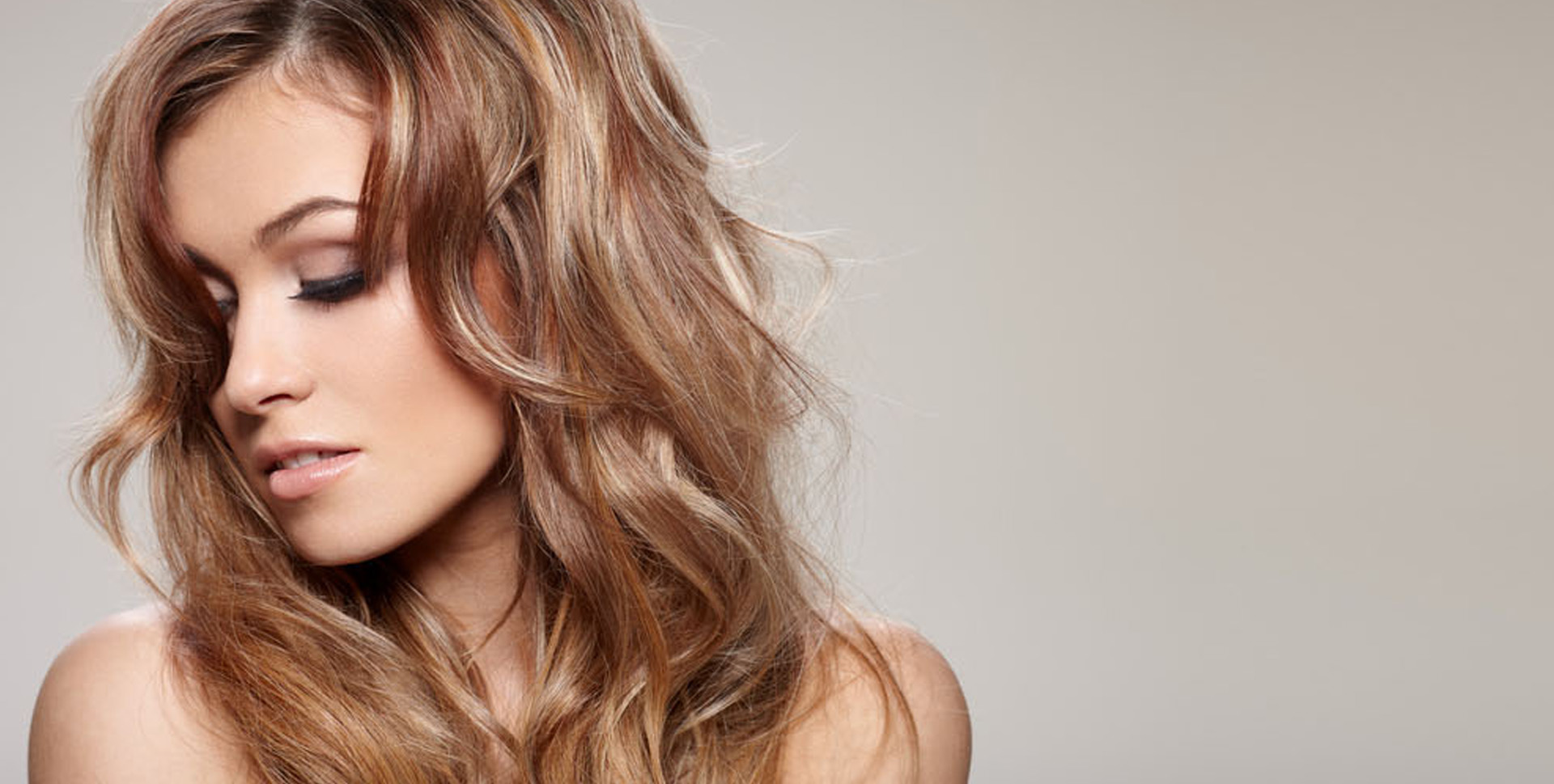 Best hair stylist in Toronto
Rated as one of Toronto's best and most respected stylists, Allan's mission is to provide quality service while successfully satisfying the needs of our clients.
Our Services include
Colour correction

Highlights

Ombré

Balayage highlights

Black Caviar Hair Straightening Treatment

Hair & Scalp Treatments

Special Occasion Styling

Bridal Up-Do's

Makeup Application
TESTIMONIALS
HERE'S WHAT SOME OF OUR FAVORITE CLIENTS HAD TO SAY
I had Allan cut my hair a couple weeks ago and I have never been happier with it.
Allan is the most talented hairstylist I have ever had touch my hair...you receive nothing but first class treatment when arriving there.
I can say it's easily the greatest hair cut and hair cutting experience I've had in my life...
Allan is truly a master at what he does, and because of his obvious experience and expertise, I opted to let him have free reign to do what he thought was best with the cut.
Allan did a complete makeover, new colour which I LOVE and the best hair cut I have ever had.
Incredible service and hospitality. Whenever I walk into this salon makes me feel like I am being really taken care of, and when I describe the type of hairstyle I want, the result is nothing but perfect every time
I've been seeing Allan for over a year now, and I love every cut! I get a ridiculous amount of compliments every time I see him.
Allan is the definition of a Master Artist at Work. Place your trust in skill and vision and you will be rewarded with the finest and most flawless cuts you'll ever have.
I've been a customer for several years and every time I visit the salon I leave extremely happy with the colour and haircuts Allan does. He really is amazing as are all of his staff